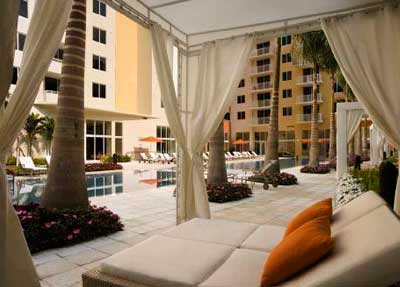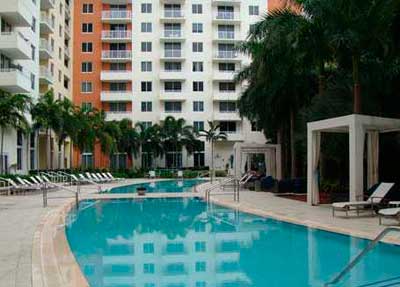 Venture condominiums, Aventura
The Venture condo was constructed back to 2006 and offers its residents exclusive prime-located condo for modern Miami buzz-style leisure life. The Venture condominium in Aventura Florida, 7 and 11 story buildings were built by the Related Group. Contemporary lobby and common area design by the critically acclaimed MacDonald Design Associates of Miami. The Venture condominiums 18,000 sq. ft. of new ground level retail in the building, plus existing dining and shopping in the adjoining plaza.
Venture community is nothing but sheer luxury nestle amidst great destinations: famous strip of Las Olas in Fort Lauderdale, hottest spots in Golden and Sunny Isles beaches, Hollywood downtown, Bal Harbour – any of it in a few minutes' ride. These lofty towers incorporate state-to-art external and internal design, the servicing is active at round-the-clock-principle, making enjoyable even late stay after long business day. At our site you can get a foretaste of its genuine beauty – but the best is to come to see it.